A Drop of Blood Shed for You & Me.
We Want to Share God's Love & Mercy with the World!
God has laid the ministry of spreading His word on our hearts. Anyone participating in the distribution of these cards is a part of our ministry as well. Together we will make a difference.
If you want to order Mercy Drop Cards, please send us an email at info@mercydrop.com or give us a call at 276-233-6971 or 276-728-0883. If we are unable to answer, please leave a message & we will get back to you ASAP.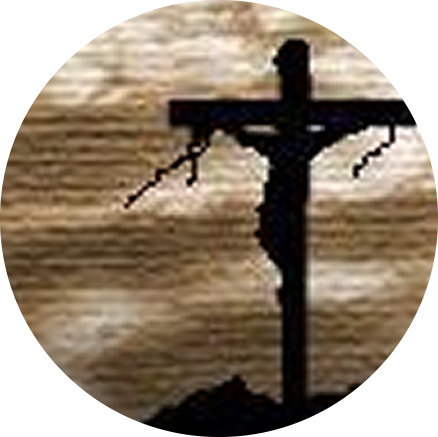 In Loving Memory of Tammy's Brother, Andy Ashworth
July 14, 1977 – March 2, 2008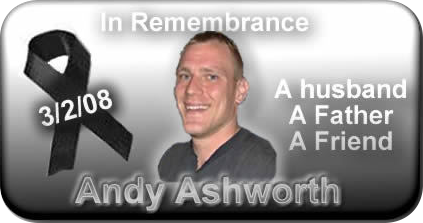 We really appreciate your support, comments & orders
Jeff's Testimony
Jeff Pickett tells the story of how Jesus knocked on his heart's door, then he in turn gave his heart to Jesus. You can order our 30 minute DVD of Jeff's Testimony. Just call 276-728-0883 or 276-233-6971 for details.
Bless Someone With A Mercy Drop
In the years that we have had this ministry, the cards, with God's help have influenced a lot of people's lives. All we are doing is obeying God's desire & planting the seed for Him to take care of the rest. Our mission & hope is to share with the world the love & mercy that God had for us when he sent His Son to die for our sins.
John 3:16
For God so loved the world, that He gave His only begotten Son, that whosoever believeth in Him should not perish, but have everlasting life.
Let everything that has breath praise the LORD. — Psalm 150:6